Should You Be Thinking About Tech Hygiene?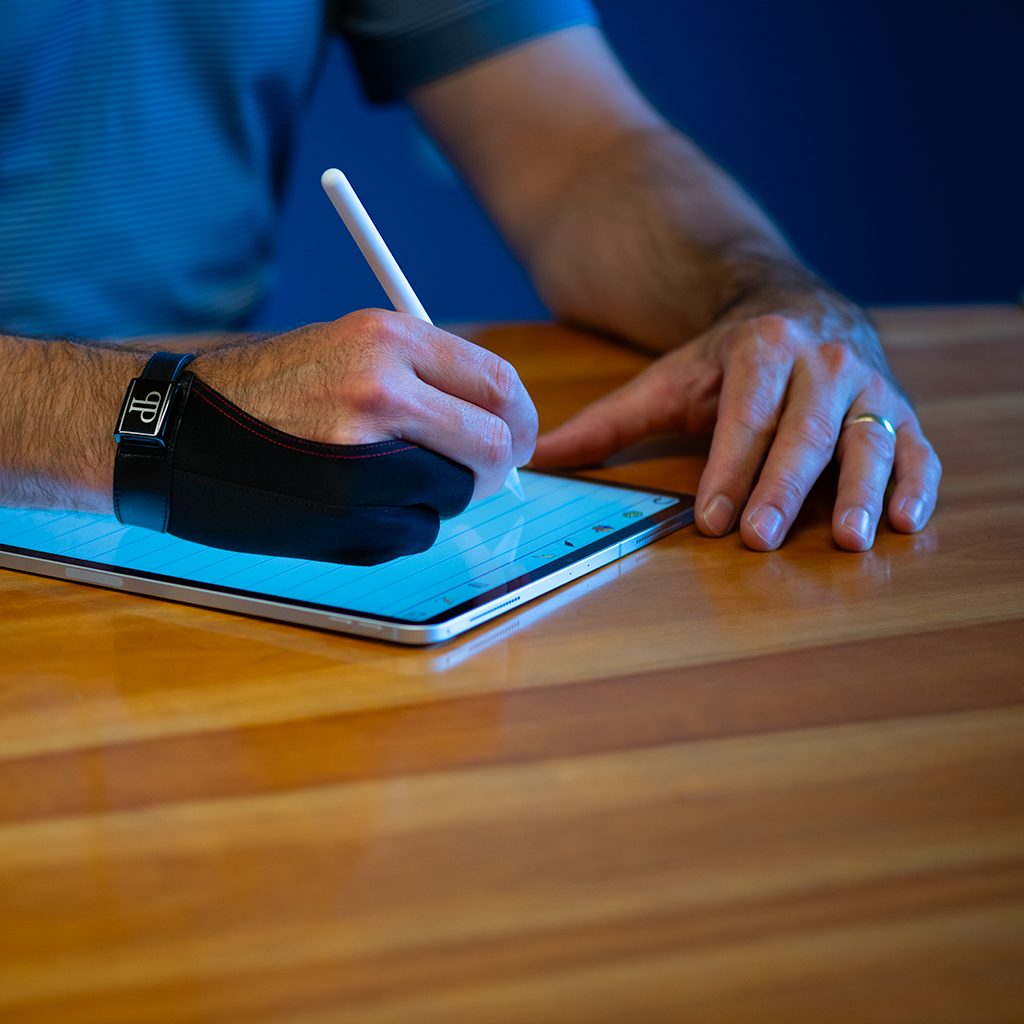 The Importance Of Keeping Your Electronic Devices Clean
Though technology has proven wildly advantageous to multigenerational workforces, countless industries, and our modern way of life, there's a downside to our growing consumption of technology. When we interact with our phones, tablets, and computers, we leave a trail behind us and we are not talking about browser cookies. The screens on smart devices that we constantly touch, become laden with invisible dirt and oils that trap bacteria, making it easier to spread whatever you have come in contact with. And like an STD, mobile technology is even more likely to attract and spread outside germs and if ignored - can become serious.
While there's no denying the convenience that comes with portable technology; using your device while on the go leaves it infested with bacteria, and like moths to a flame, germs flock to your smart devices when in public spaces. Whether you've checked your phone in the bathroom or used your tablet at a cafe, we expose our portable devices to a wealth of bacteria daily.
Have No Fear, Tech Hygiene Is Here
It's for this reason that tech hygiene is becoming increasingly crucial because it focuses on things we routinely touch. But with proper cleaning measures, you can ensure that you maintain your health while keeping electronic devices sanitary. After all, research shows that our phones are 18 times dirtier than toilet handles and anything you normally touch can be a problem. This startling figure is enough to highlight the significance of Tech Hygiene.
From crevices to screen protectors, there are so many parts that need disinfecting that tablets, with their large screens, are even more important to clean as they are much more likely to be shared. This creates additional risk for people using touch screens as part of their work as they will spend much more time with a given device. So, whether you're drawing a picture, designing a building or just taking notes, we instinctively rest the heel or edge of the hand to gain the stability and control required for detailed work, and every moment of unnecessary contact contributes to the buildup of bacteria. Fortunately, Enticio has developed the ideal products to keep your tablet germ-free.
Enticio's Hygienic Handwear
Touted as the "First Fashion Instrument for Touch Surfaces," Enticio's products combine cleanliness with style. By providing a washable, passive barrier, they are designed to be part of any cleaning regimen and can help keep devices working like new, while potentially extending their useful life. With Enticio's fashionable handwear, you can enjoy good health while showcasing your talents - all by choosing an oil and dirt-free lifestyle for you and your digital devices.
Empirium and Revolution are our flagship products, and we've developed each for superior comfort and elegance. With a washable, ambidextrous design, unisex sizing, and premium materials, Enticio handwear is the ideal solution. Best of all, our products help prevent the transfer of germs and bacteria, allowing you to "Leave Nothing Behind but your Thoughts and Ideas™." Promote good hygiene while unleashing your artistic abilities when you opt for Enticio digital art gloves.