Enticio Supports Digital Artists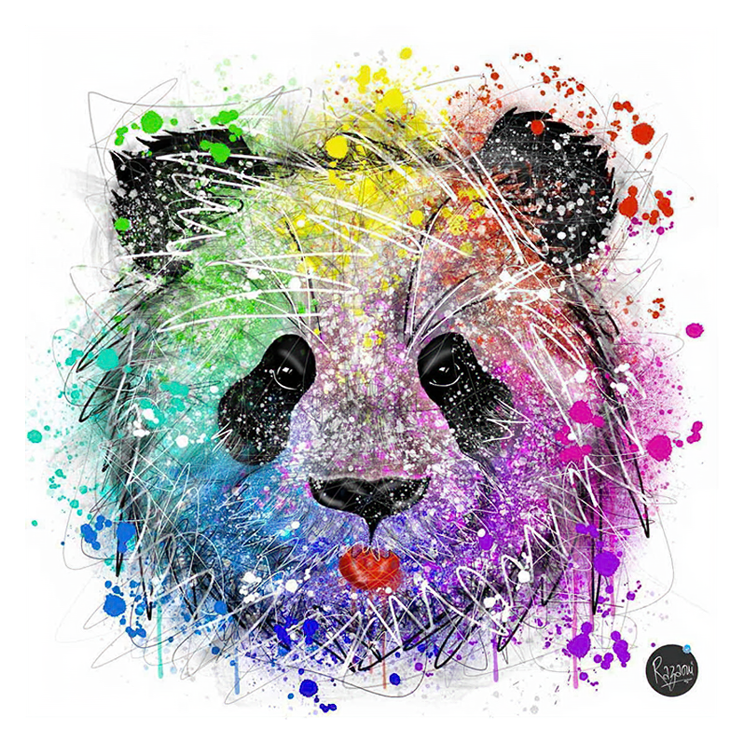 We love artists and digital artists are at the top of our list. Challenging the boundaries of what can be done with methods, materials and technologies has always been part of what artists do, and digital artists commit time and energy exploring the outer edge of what is considered possible.
To that end, it is with great pride that we announce our support for the digital artist group known on Instagram as "digitalartists_." This world-wide organization helps artists support each other through discussion and sharing. This is the place to visit if you want to experience art from some of the most talented people working today.
Enticio's engagement will include promotional activities and contests that will benefit all who participate. And by promoting that relationship, we hope to raise awareness of a group that gives more than they get.