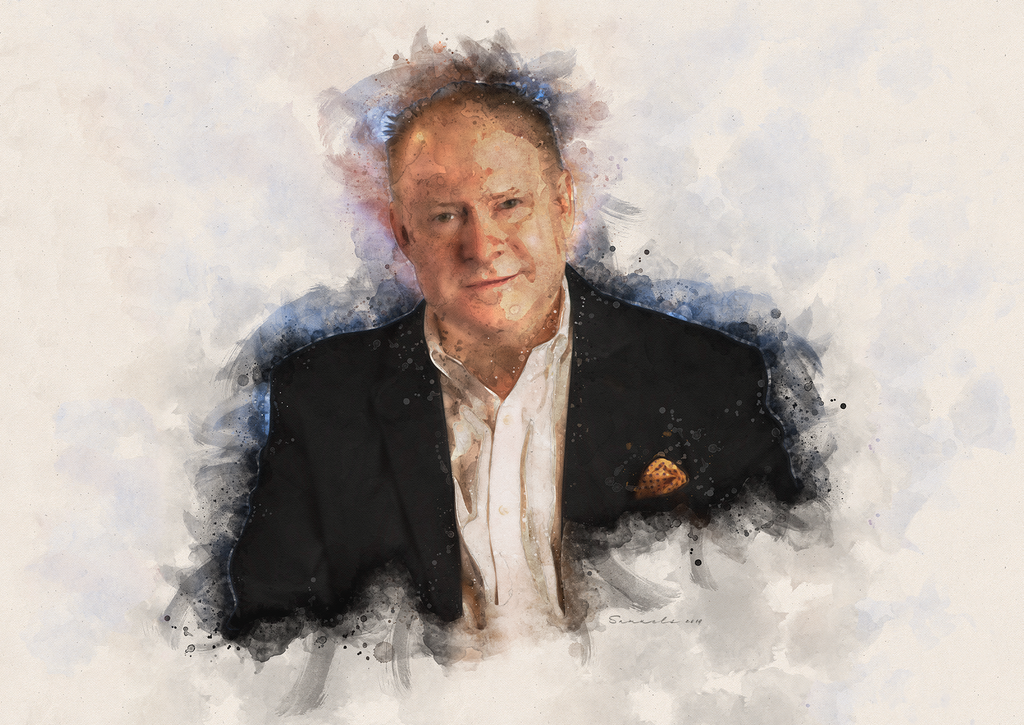 I have a sensitivity to poorly-made things and I can be a bit of a perfectionist; I notice every detail and want them all to be just right. That tendency is balanced by a belief that there is no greater satisfaction than finding success in the service of others; that is the essence of Enticio. We have forged a company that cares deeply about the aesthetics of design, the quality of materials and how everything comes together to deliver products that excite the people that use them.
Process Magic
At Enticio, we don't design products - we design beautiful solutions. We begin with you and we work our way back again; this way, the value is there at the start. Then we go beyond ideation to refine, amplify and simplify until we have something that possesses an artistic aesthetic all its own. And lastly, we manifest a living design that evolves until we have something that approaches perfection; this can take years to achieve and only then might it become a product. And it will be a product like no other - predestined to be elegant, indelible and unique... something worthy of your ownership.
Looking to the Future
As technology continues to shape our lives, the intuitive nature of touch systems have captured our hearts and imaginations creating new devices that will change the future of our creative work and play - forever. And Enticio will be there with products that elevate your experience and amplify your creativity as we proudly invite you to consider ownership of what we believe are some of the finest products in the world.
Samuel Provencher
Founder & CEO